ABOUT MELANIE MITCHELL
Melanie began her professional career in summer stock at age 16 as a musical theater "triple threat". She appeared regularly on Late Night with David Letterman, and originated the role of "Cheryl" in the hit Off-Broadway musical hit The Taffetas. She is also featured on the cast album. Melanie performed as a soloist in London's West End, Chicago's famed Gold Star Sardine Bar, and countless clubs throughout New York City, where she sang everything from standards to musical theatre to pop and rock.
In 1988, Melanie signed with CESD (then CED), and soon became one of the top female voice-over talents in New York. Known for her creativity and professionalism, she booked over 1,000 jobs, including national television and radio campaigns for Weight Watchers, McDonalds, Clairol, Walmart, Mercedes Benz, Land O' Lakes, Sovereign Bank, Blue Cross Blue Shield, and many others. In addition, she's been the promo announcer for Lifetime and Comcast television, and the voice of Mervyn's Department Stores. She was also featured as Doris, a California Cheese Cow in a series of hilarious commercials that became a long-running audience favorite.
Melanie also voiced the role of Nomi Sunrider, the first female Jedi warrior in the audio drama Tales of the Jedi, having been personally approved by George Lucas. After moving to Los Angeles, she added animation, including The Simpsons, and ADR work to her already impressive resume.
She is delighted to be back in New York City doing what she loves, as well as teaching others, drawing on her vast experience in every VO discipline imaginable.
Melanie received a BFA in drama from NYU's Tisch School of the Arts, and studied in London at the British-American Acting Academy.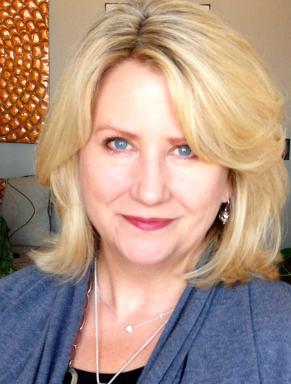 MM_MasterDemo_11302012.mp3